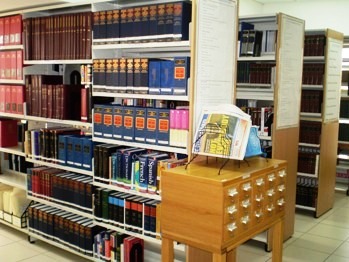 The Industrial Court Library supports and enhances the vision of the Court by providing judges with resources and services to meet their legal information needs. We are an industrial relations library dedicated to providing historical, managerial, psychological, sociological and legal information and documentation for research in a timely manner for our diverse clientele - attorneys, law students, litigants, trade unionists and the general public. We aspire to be a dynamic, evolving industrial relations library of choice in the Caribbean assisting in dispensing social justice.
The Library has institutional membership in:
American Association of Law Libraries (AALL)
Caribbean Association of Law Libraries (CARALL)
Library Information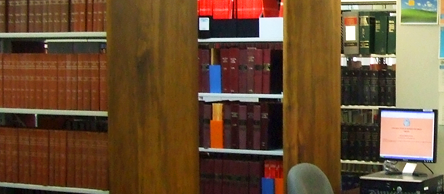 All are welcome and encouraged to use the collection housed in the Library. Only Judges and Staff of the Industrial Court are entitled to borrow circulating materials, everyone else can use the material in-house only. Click here for more information...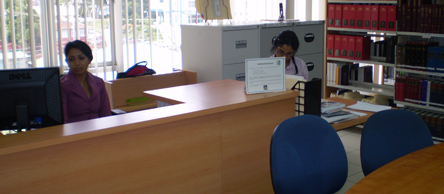 The library's collection consists of both primary and secondary resources - judgments, ILO reports, law reports, monographs, statutes, periodicals, information files, speeches, laws and electronic resources on industrial relations, employment, trade unions, management, economics and other peripheral subjects. Click here for more information...
Research Resources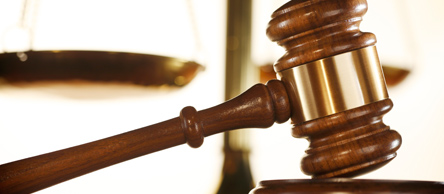 Judgments handed down by the Industrial Court of Trinidad and Tobago since 1965 also contains related Court of Appeal and High Court Judgments.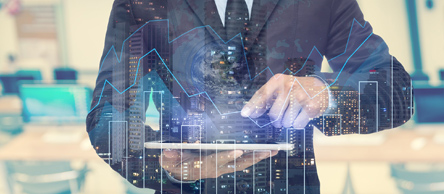 A list of websites, databases and bibliographies to assist you in your research process.