Nov 01, 1972 - Oct 30, 1989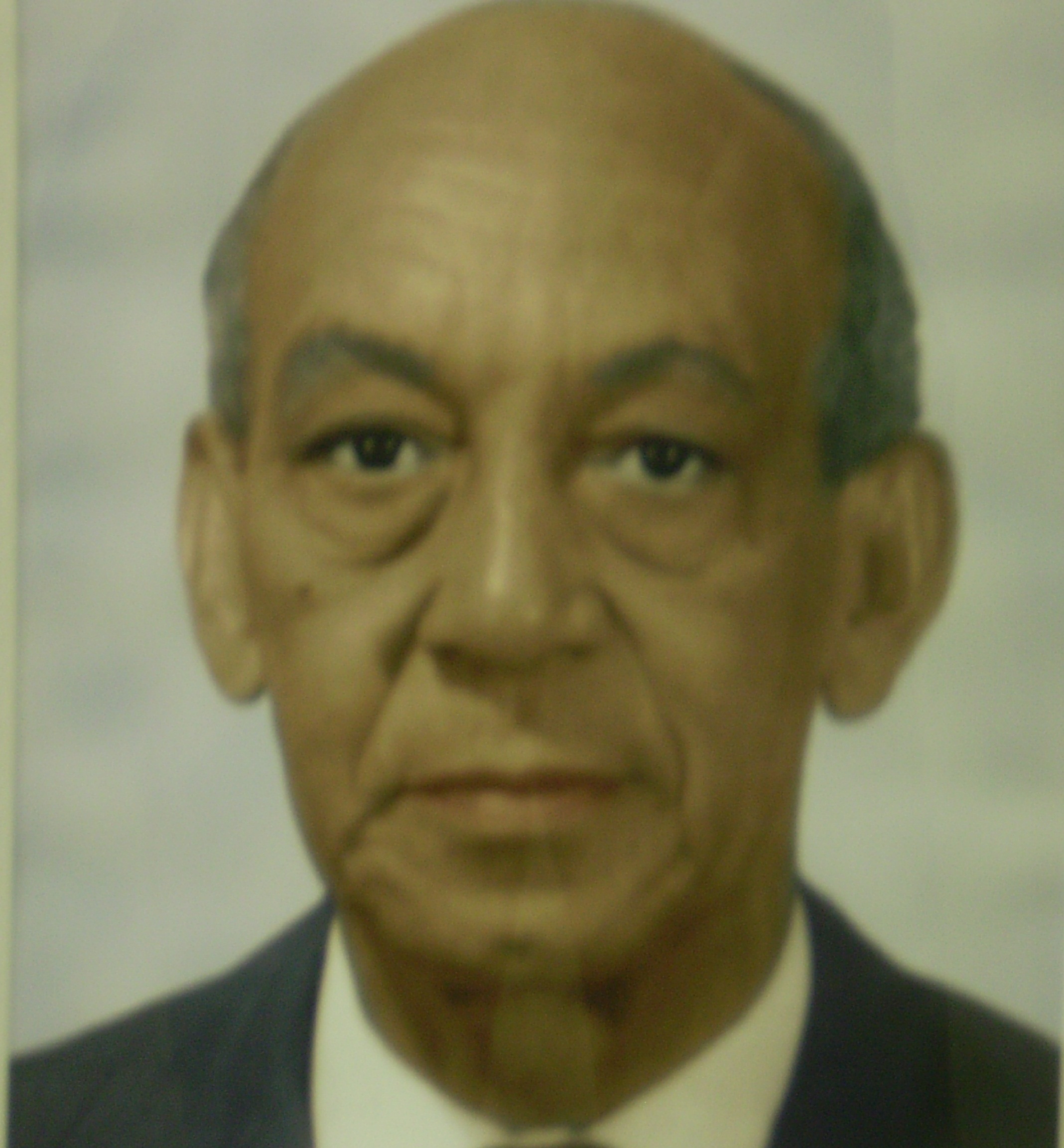 Mr. Braithwaite was a graduate of Queen's Royal College, London. He was subsequently admitted as a Barrister-at-Law to the Honourable Society of Middle Temple, London. Locally, he held several notable, public sector offices, including Commissioner of Labour and Permanent Secretary to the Ministry of Labour.
He was later appointed as a member of the Industrial Court, where he became Vice President a year later. He subsequently became President of the Court, succeeding the previous President, Sir Isaac Hyatali. He held that appointment for about 17 years.