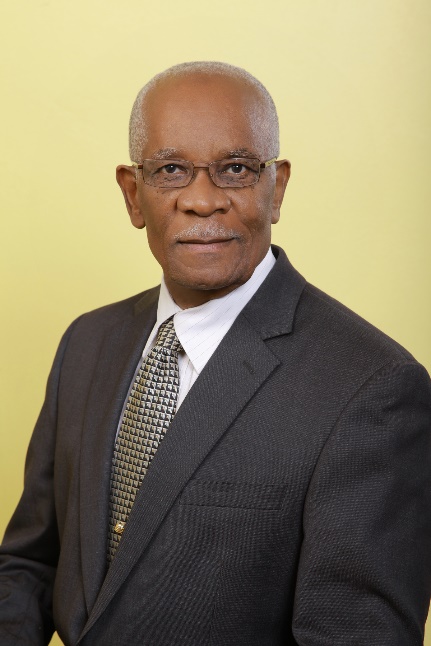 It is with deep sadness that the Industrial Court announces the passing of His Honour Mr. Kyril Jack.
His Honour Mr. Jack served as a Judge of the Industrial Court for nine years until his retirement in December 2020. During his tenure, he presided over disputes in both the General Services and Essential Services Divisions.
Judge Jack had an illustrious career as an industrial relations expert, spanning more than forty years. Prior to his tenure at the Industrial Court, he served as Second Vice President of the Banking, Insurance and General Workers Union and as President of the Bank and General Workers Union Credit Union Cooperative Society Ltd. He held the position of Director of the International Communications Network and served as a Member of the Appeals Tribunal of the National Insurance Board. In addition, he was a part-time lecturer at the Cipriani College of Labour and Cooperative Studies and also at the Employers Consultative Association Academy of Industrial Relations.
His Honour Mr. Kyril Jack was not only an outstanding Judge of the Industrial Court, but also a gentleman and an exceptional human being who was loved and respected by the Staff and Members of the Industrial Court.
This is truly a sad moment for all of us at the Court.
The President, Judges and Staff of the Industrial Court of Trinidad and Tobago extend deepest condolences to his wife, his children and all his loved ones in this time of grief and sadness. RIP.